Turbojugend Radio
By Turbojugend Radio on September 12, 2017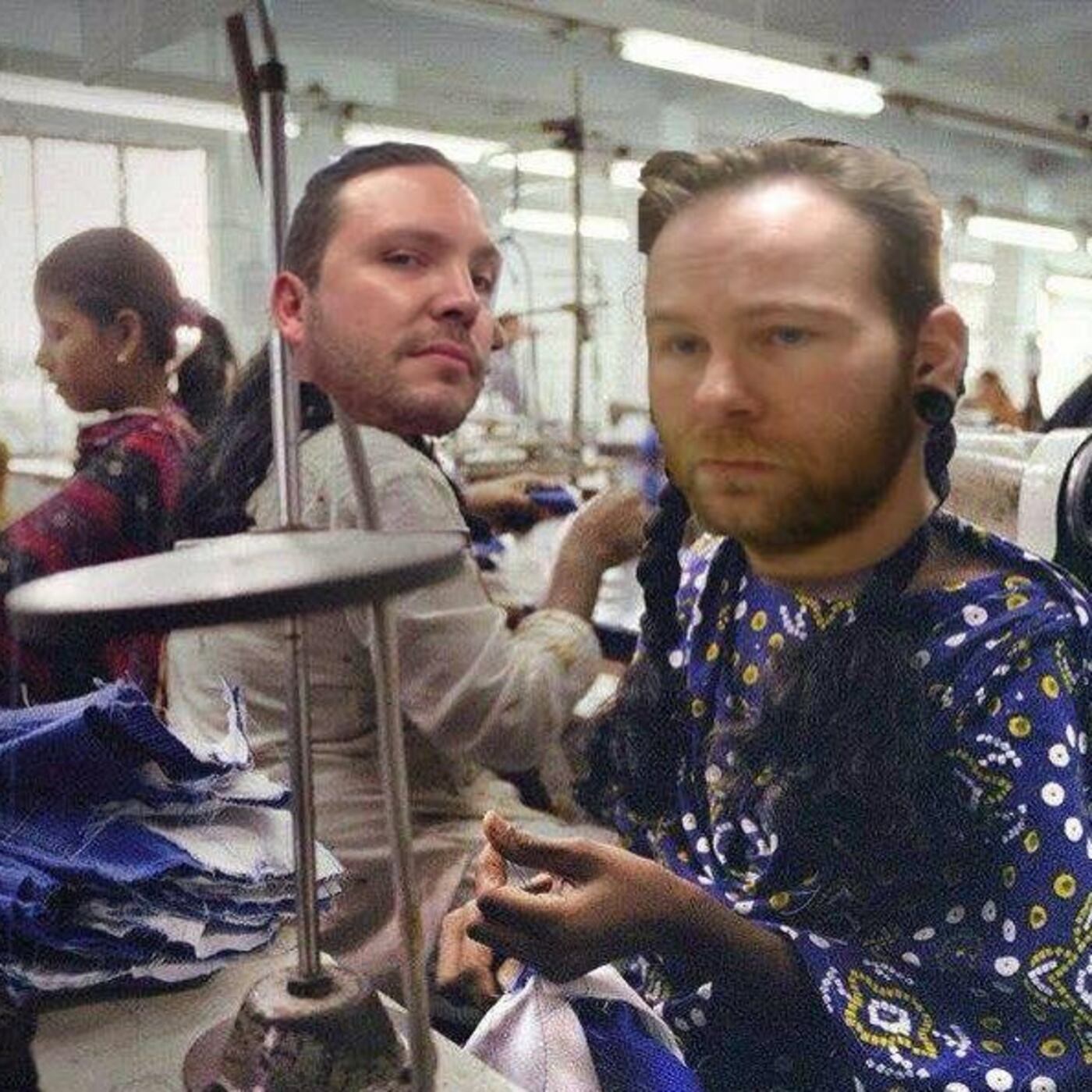 In the last episode of TJR, we dealt with "Bootlegging of Kutten", which resulted in a huge discussion about the quality of Kutten. We dealt with it – and got Chuck Destruction from TJ Fort Collins, the owner of the Kutten factory in Colorado, on the podcast. He talks about the process of getting your Kutte customized as well we recent quality improvements and some real fine shipping tips when you order your fine piece of Denim.
More quality and some advice on how to save on costs. Not too bad, we´d say.
Or on iTunes for free ass well:
http://apple.co/1N6CzfP
By Turbojugend Radio on July 24, 2017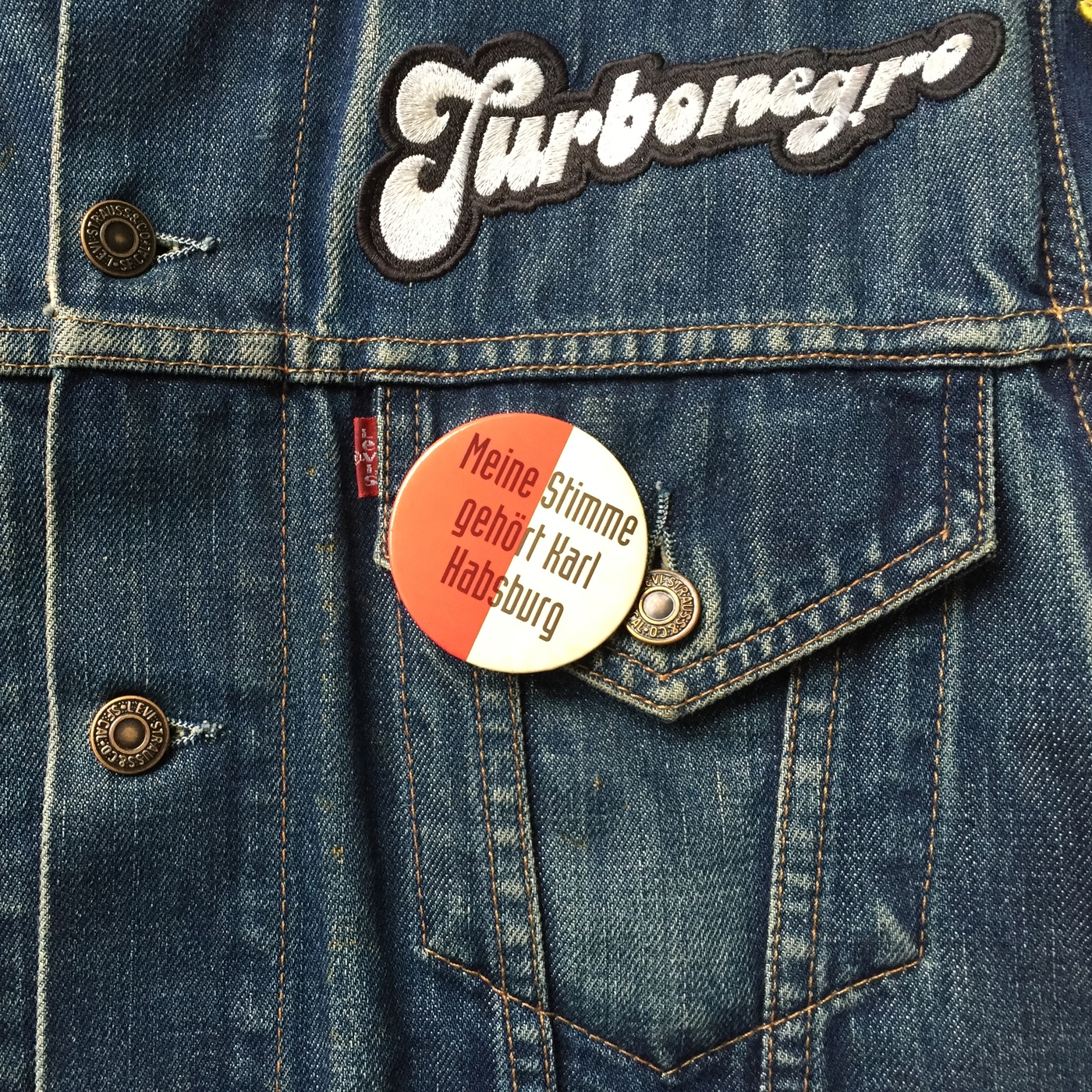 Yeah, everybody wants to own one, why don´t you make one yourself? Well, there are indeed very good reasons why Bootlegging of Kutten is a true NO-GO for TJ worldwide. Jugendwart Balthasar Katharsis explains in depth on this episode of TJ Radio – a must listen, especially for TJ presidents!
By Turbojugend Radio on December 15, 2016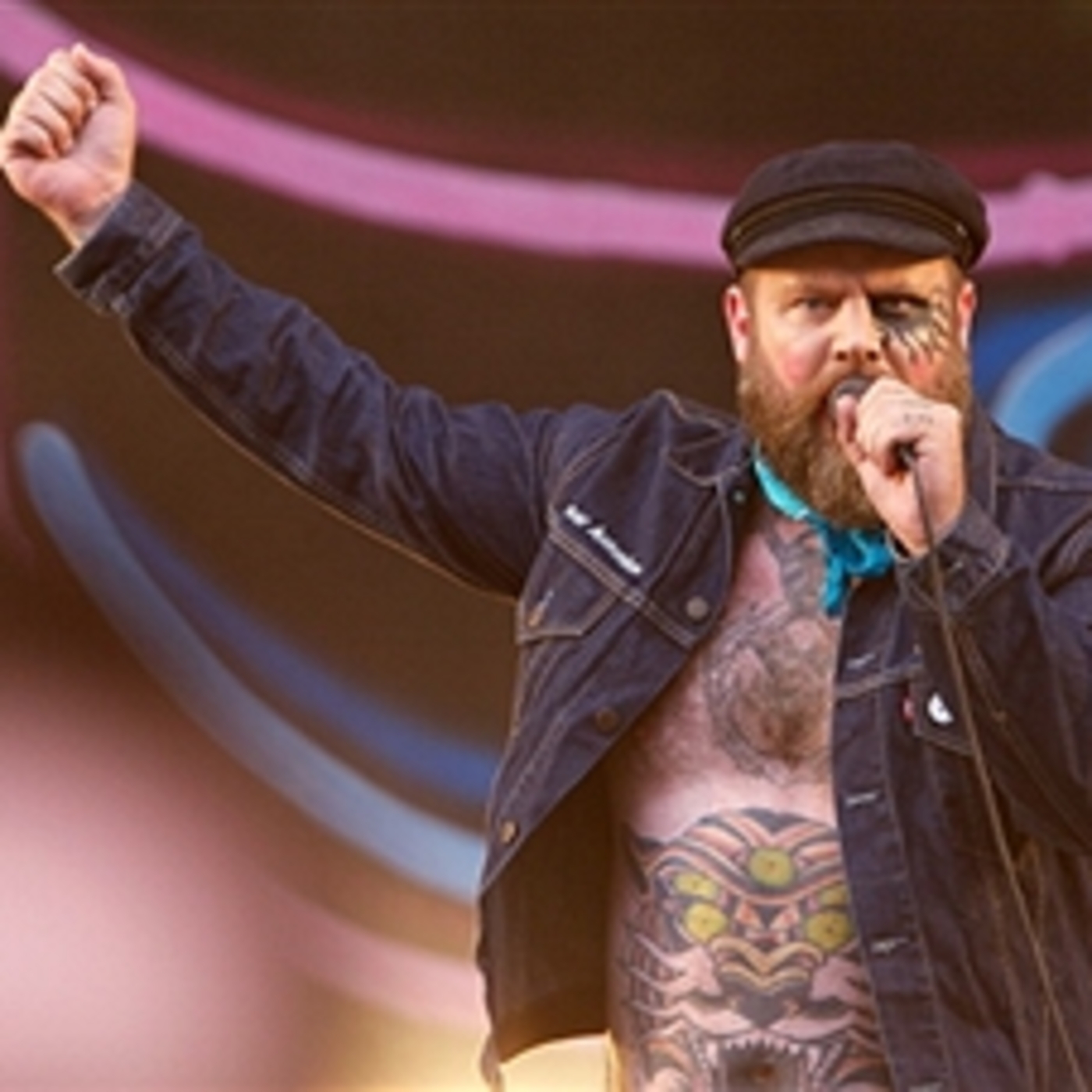 In the last show, Tony Sylvester talked easy going stuff like Northern Soul music and his view on men´s fashion. In the second part of the interview, TJR´s Frankie Dick takes the mic and digs deep into Tony´s first concert as the new lead singer of Turbonegro and verbally goes downstairs ass he talks about his private tattoos. Tune in and find out how YOU can get on TJR and join us on the Denim airwaves.
By Turbojugend Radio on December 8, 2016

ASS a special ChristmASS treat, we´ll stick a very special ASS-rocket up yours: none other than Tony Sylvester aka the Duke of Nothing, the Savior of Deathpunk sits down with TJ Radio and talks about his beginnings with the band and various other ASSpects of life, including his view on drASSing smart, ASSthetics, his diverse kick-ASS music interests and even his ASStonishing tattoos. Definitely a must-listen for the boring days ahead.
By Turbojugend Radio on October 11, 2016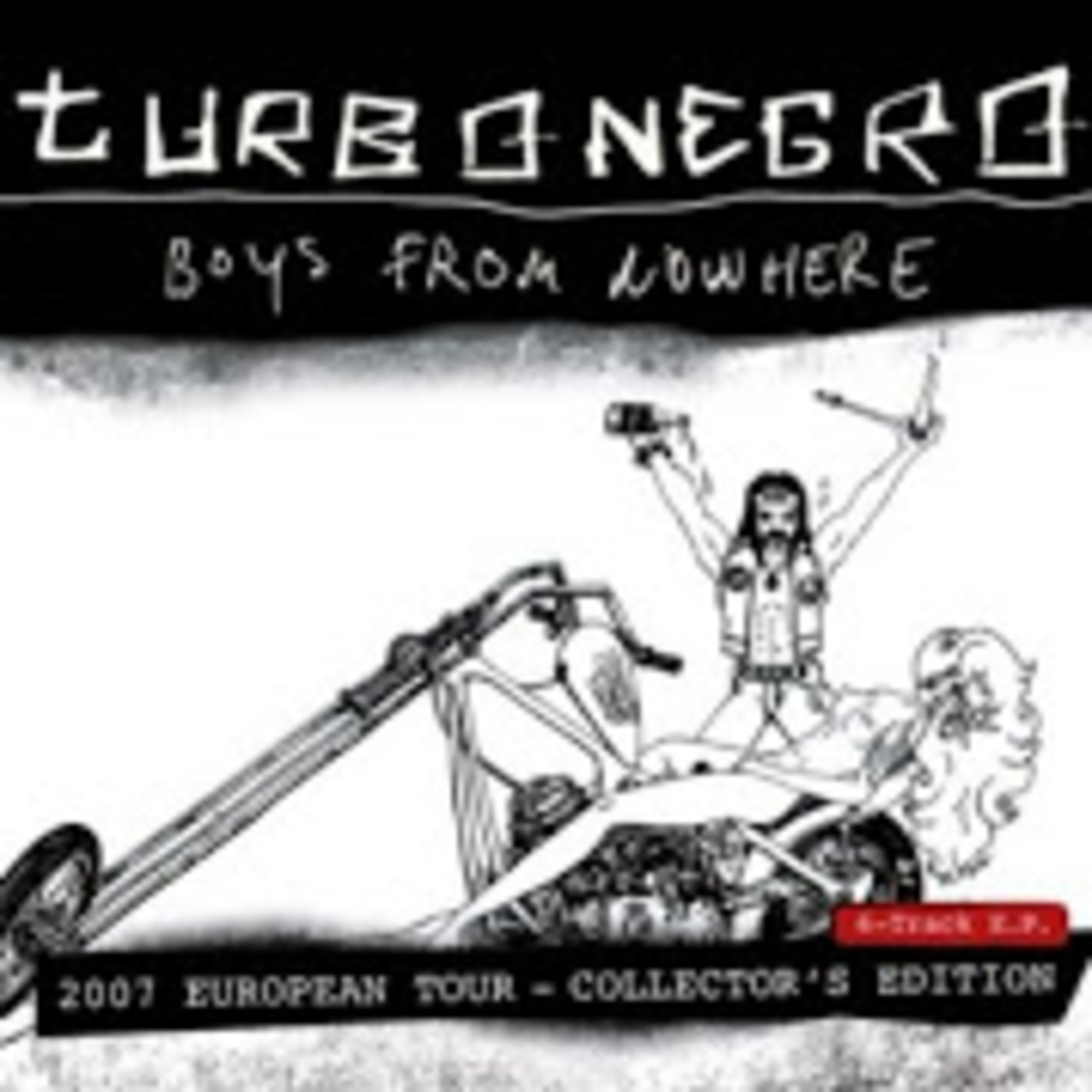 They are organized in Chapters as well. They do wear Kutten, too. But motorcyle clubs are still and indeed different from Turbonegro´s personal Navy. TJR´s Frankie Dick takes a deep dive into the topic and explains all the Dos and Donts when it comes to dealing with MCs. Definitely a must listen!
By Turbojugend Radio on September 21, 2016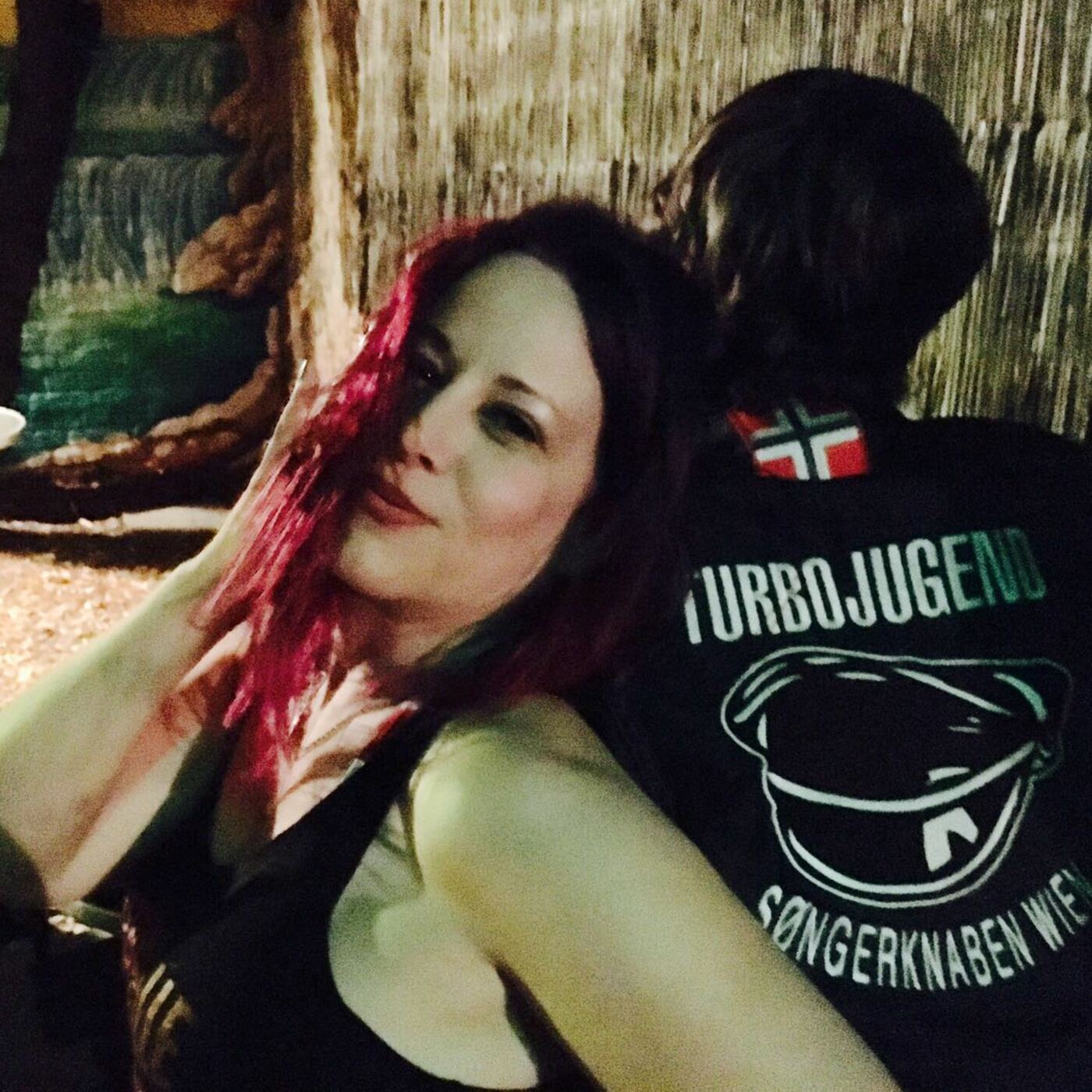 Celebrities love the Kutte. So does Jenny Finch of L7, who explains why she joined TJ after she´s been a darling of MTV and became a well knows figure in the alternative music scene in the 90ies.
A true Hollywood insider, she dives deep into youth culture, Turbonegro´s mothers and why Tinder sure isn´t the answer to all the lonely hearts out there.
By Turbojugend Radio on August 10, 2016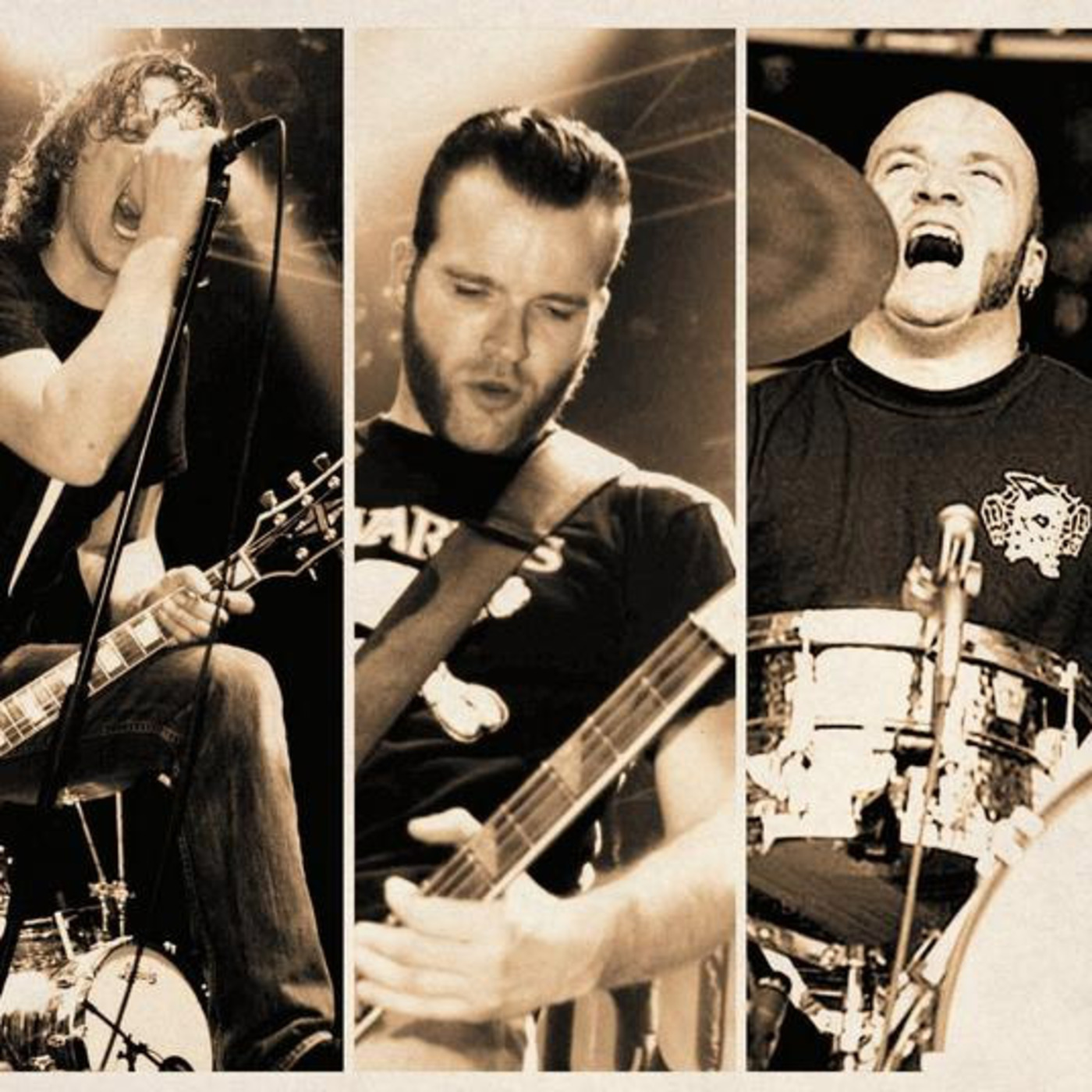 He has a dream. He had a dream. He fulfilled his dream. Now he can die. Tschebesta loses his mind ass he talks about a most wonderful TJ patch that he now owns after searching for it for 12, 11 or 10 years. Dive into his deepest thoughts, his innermost feelings as the "Freie Doitsche Turbojugend" patch, the Most-Valuable-Patch of all time gives him his definitely well earned rest – in peace. Ladies and Gentlemen: Tschebesta has left the building, he has left his mind.
By Turbojugend Radio on July 7, 2016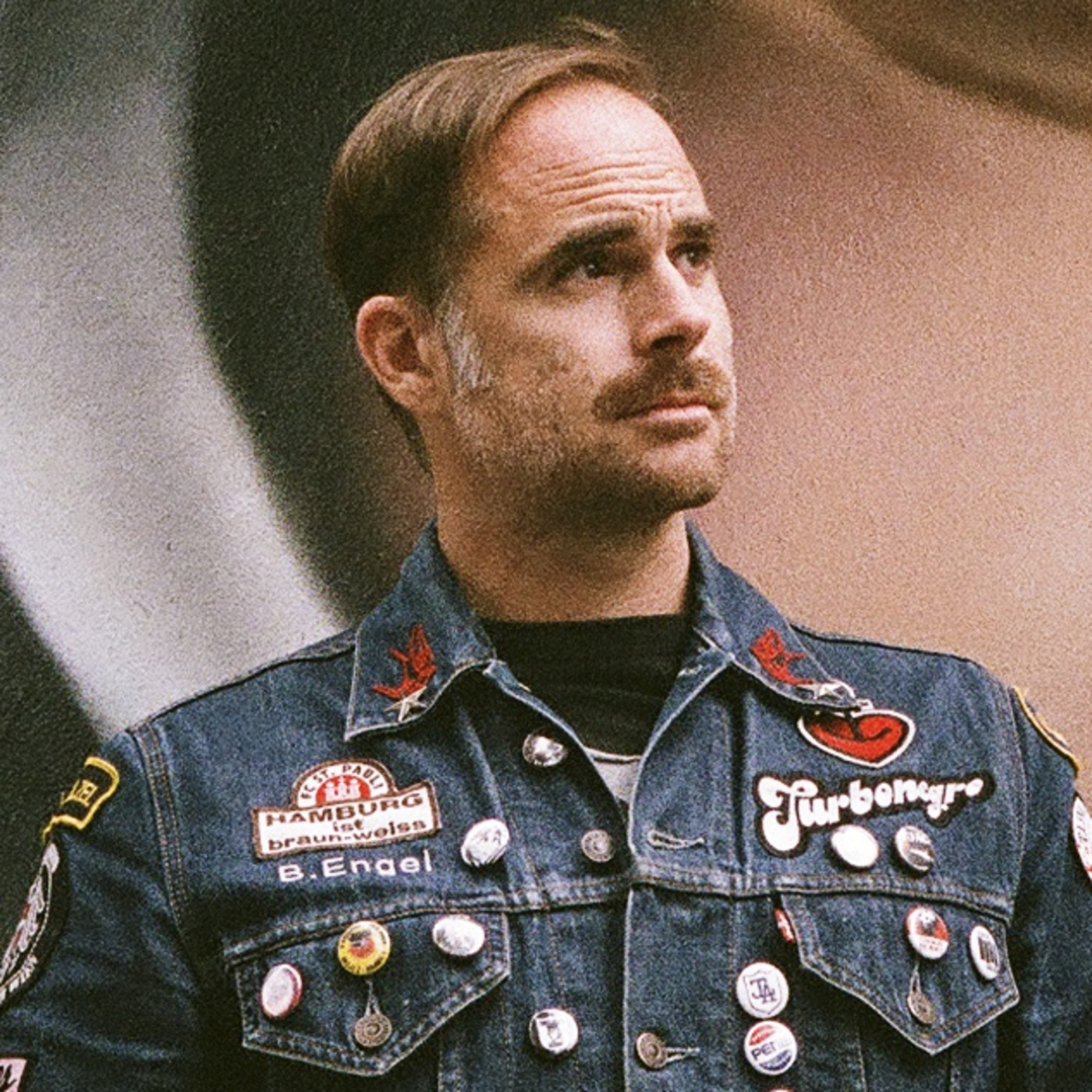 We talk about the upcoming WTJT in Hamburg and about the insane program.
Further more TJR embraces summertime ass well as B. Engel´s purely altruistic approach when it comes to producing his annual song for the WTJT. For the 3rd year in a row, after his chartbreaking "TJ saved my life", the breathtaking Turbonegro tribute "Sailor Man" he sat down again, put the money where his mouth is and outdid himself again. Gentlemen and ladies, here´s the inofficial WTJT XII song, the wonderful Morrissey ("Everyday is like Sunday") cover, "Turbojugend in Hamburg", performed by the most adorable "Angel in Demin", Eve de Vil (TJ Helsinki), supported by the organ and piano of the one and only – the Crown Prince of Turbonegro!
By Turbojugend Radio on April 5, 2016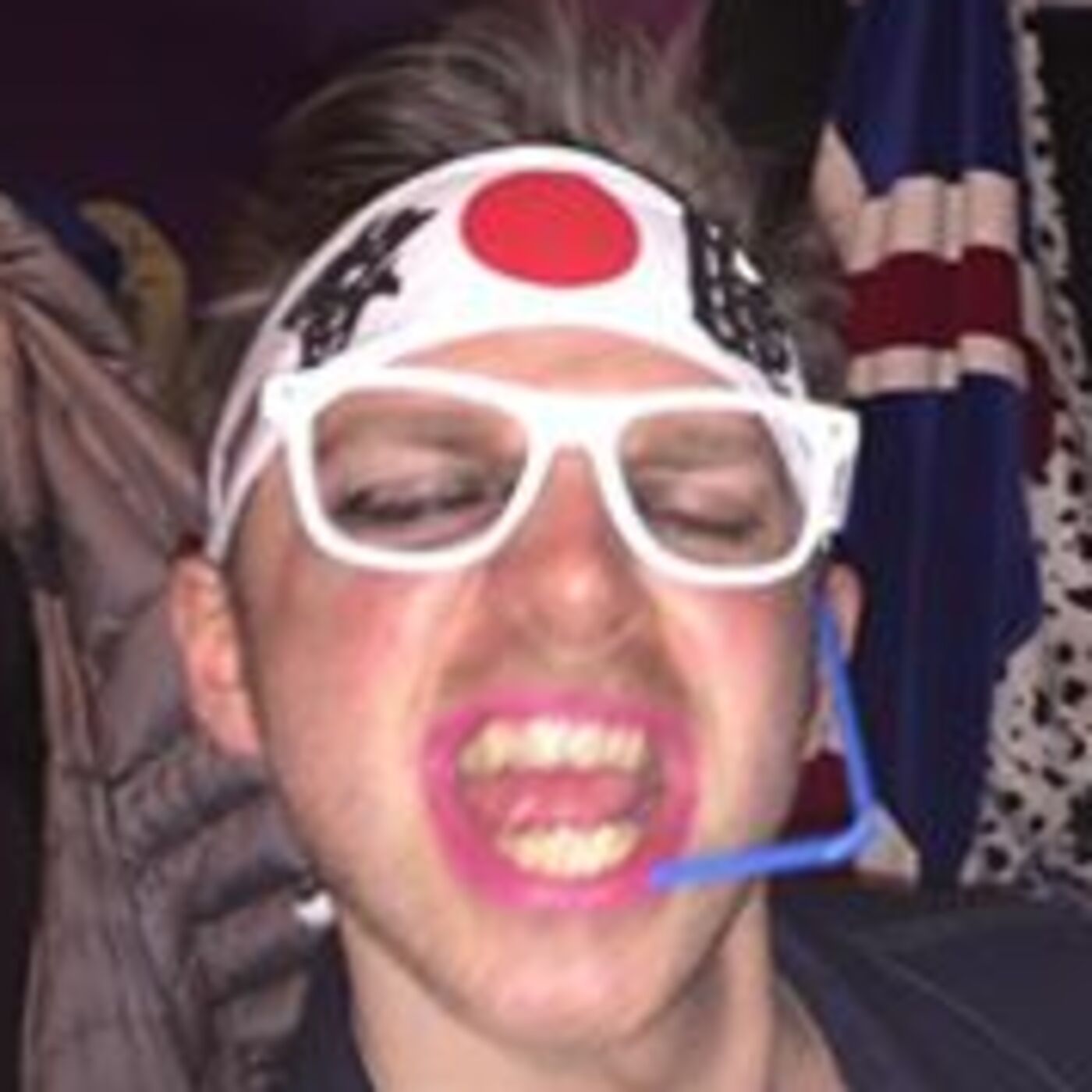 After serving up a Happy Tom early bird special to start the year, TJ Radio ordered another Turbonegro band member for lunch: we´re proud to introduce THE CROWN PRINCE aka Haakon-Marius, the new keyborder of our beloved Deathpunk-combo.He talks about his new role in the band, his personal history with the band and his view on Turbojugend as such.
TJR bows down – Hail to Thee in Haakon-Marius´ Crown!
By Turbojugend Radio on March 1, 2016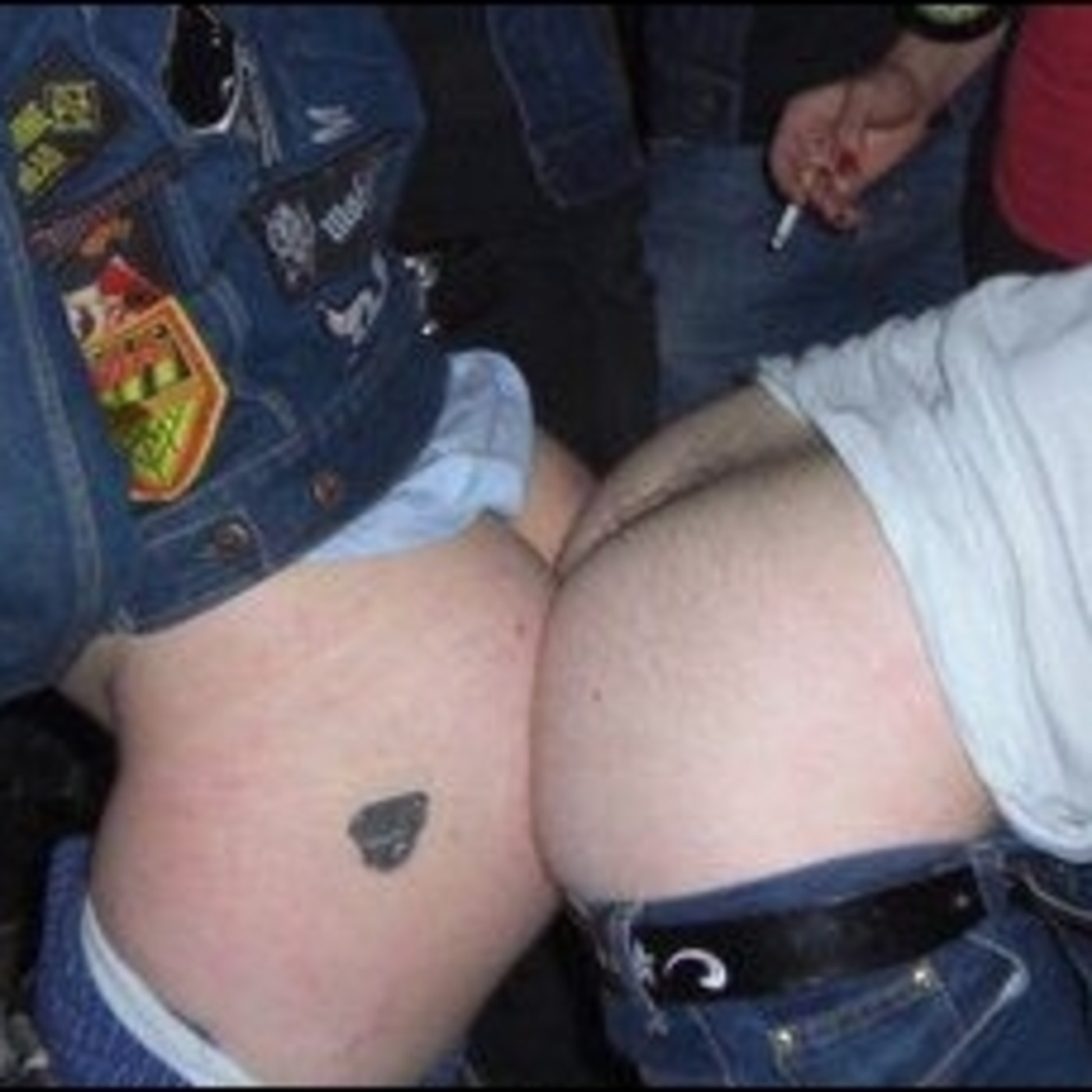 TJ Radio eventually sits down for yet another discussion on the ever so relevant topic of political correctness within the Turbojugend. From the simple ass grab, a pic of a tiny schlong, the admiration of a World War 2 battleship to a "woman that we like to beat" – we try to cover the broad bandwidth of accepted provocation – after all, TJ is a post-modern interpretation of Punk. But what is Punk in 2016? See? Lots of stuff to discuss. Brain time.
By Turbojugend Radio on January 25, 2016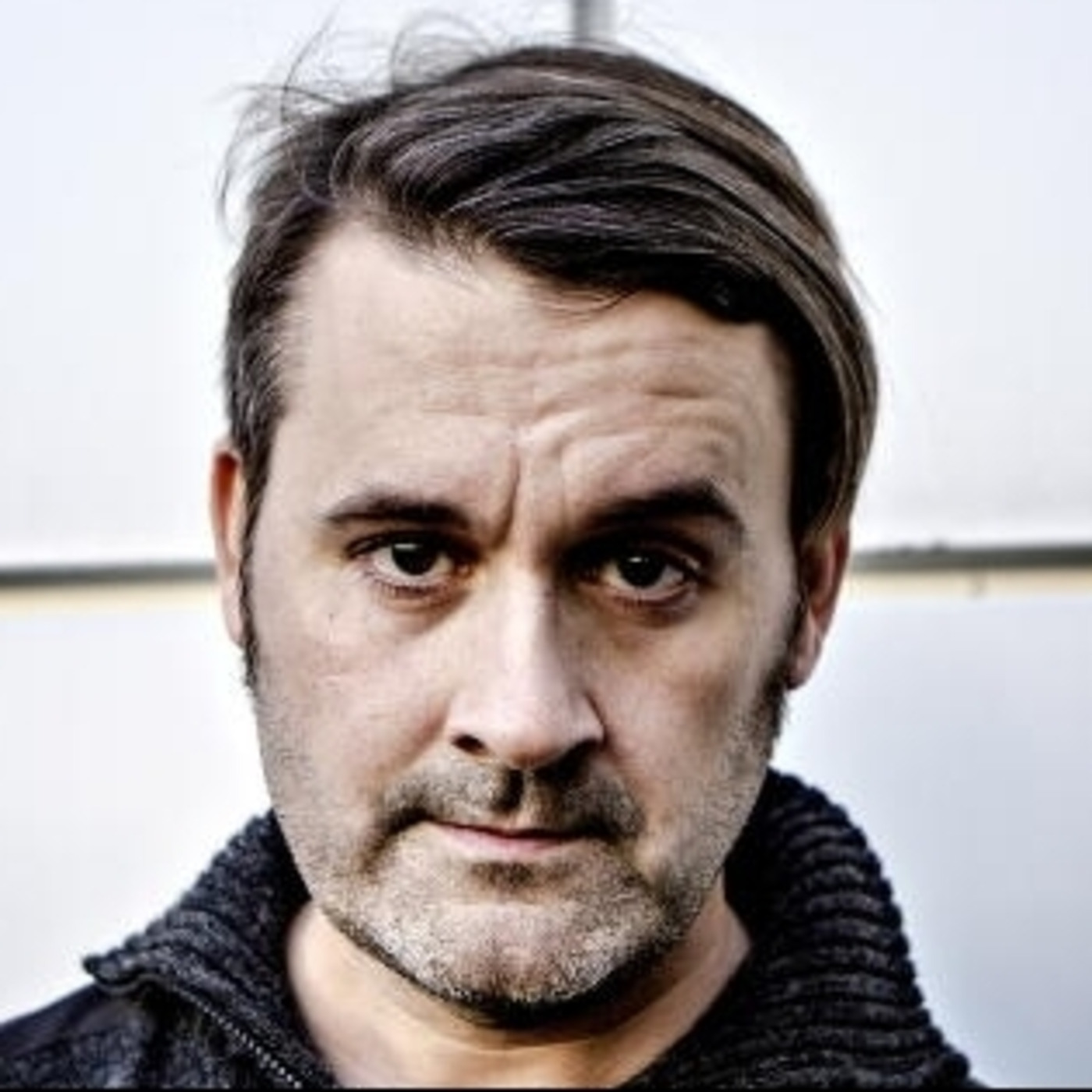 TJR starts 2016 with a bang, ass we have no other than Turbonegro´s own HAPPY TOM chit-chatting about the band´s plans for 2016, the various styles of Deathpunk and a brandnew member of our beloved band!! Listen up!
By Turbojugend Radio on December 1, 2015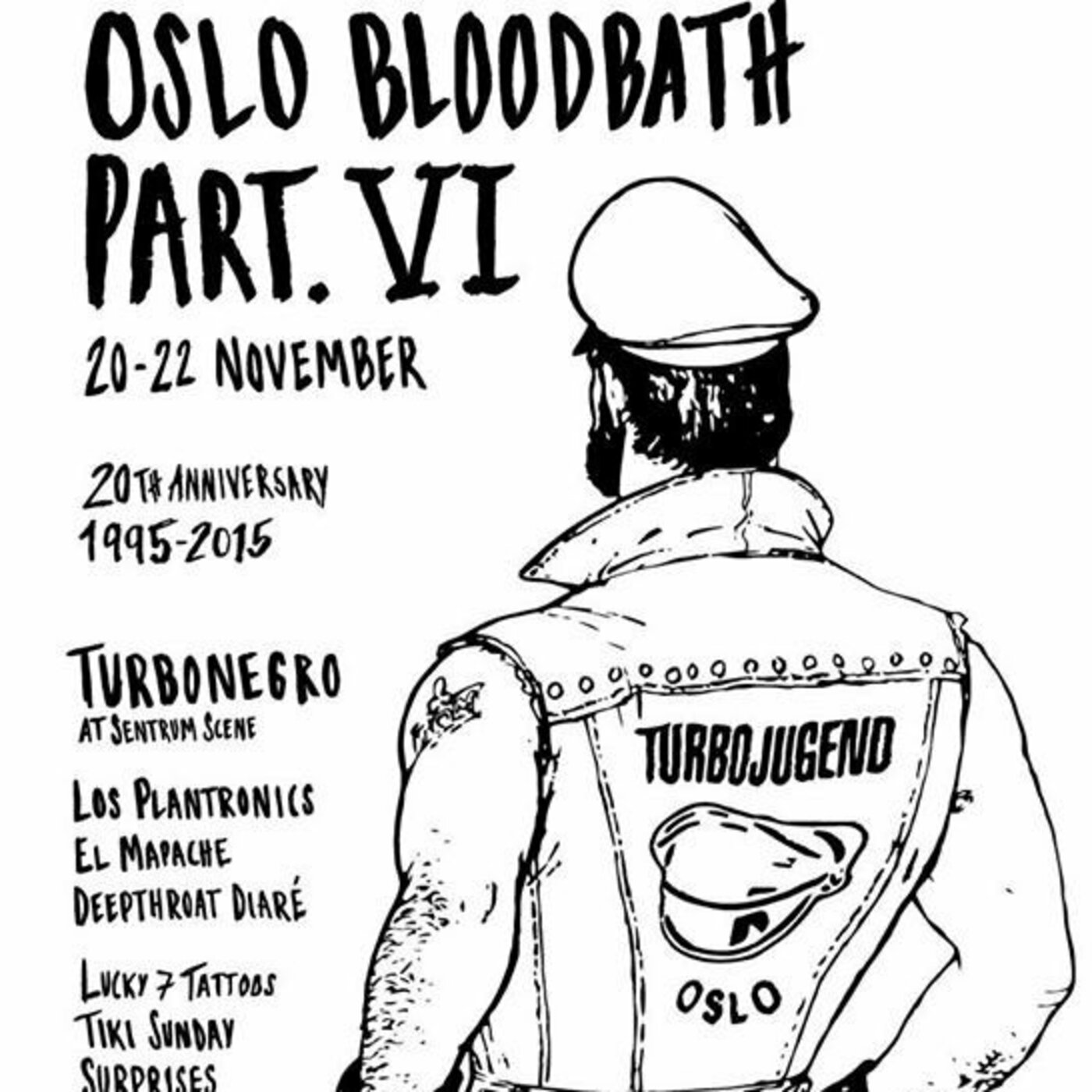 The Denim Troubadour, B. Engel, jumps on board to give us a detailed review on this year´s Oslo Bloodbath that took place at the end of November. Aggressive hippsterish bouncing and a killer Cream puff will make sure you´re gonna be smiling in a Chelsea way.
By Turbojugend Radio on July 6, 2015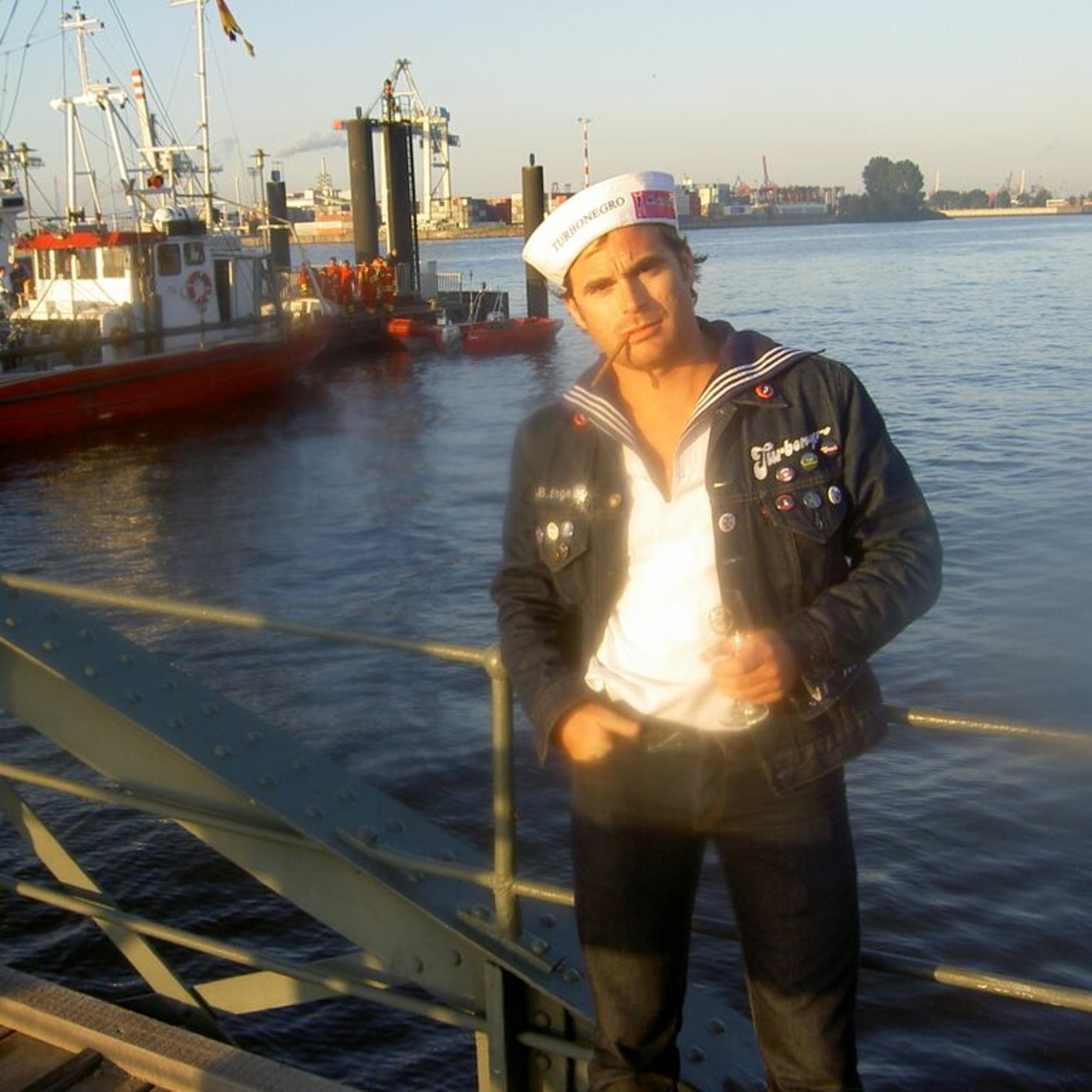 What are we? Music loving drinking buddies or objects of artistic value? We ask Mirolav Menschenkind, a professional photographer and artsy friend of the Jugend how he regards TJ in the light of other popular youth cultures. Plus: B.Engel´s 2015 brandnew, official WTJT song and soon-to-be Turbojugend clASSic. World premiere!!
By Turbojugend Radio on December 18, 2013
TJR not only goes down on El Commandante in A(u)ssiland, but also finds Cato in the cold and wet streets of Oslo. We try to find ot "What exactly is Deathpunk?" and get a rather stunning answer. ChristmASS my ass.